---
INSPECTION NEWS
---
The Themisto, dimensional inspection of vials
The Themisto system performs dimensional inspection of total length and inner diameter of vials and is typically installed before the annealing lehr. Because dimensional results are known before the vial enters the annealing lehr, the operator can adjust the process parameters to optimize the product quality without compromise on output.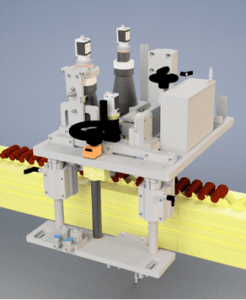 ---
The Charon, inner diameter inspection of Syringes
The Charon inspection system inspects the inner diameter of syringes at the piston entry side of the syringe. The minimum inner diameter is detected according ISO definition, to ensure no deformation of the inner diameter has occurred during the production process, so the piston can enter the syringe smoothly.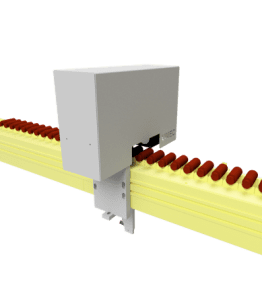 ---
Share this article: