Cartridge Inspection: The Telesto 3.9.0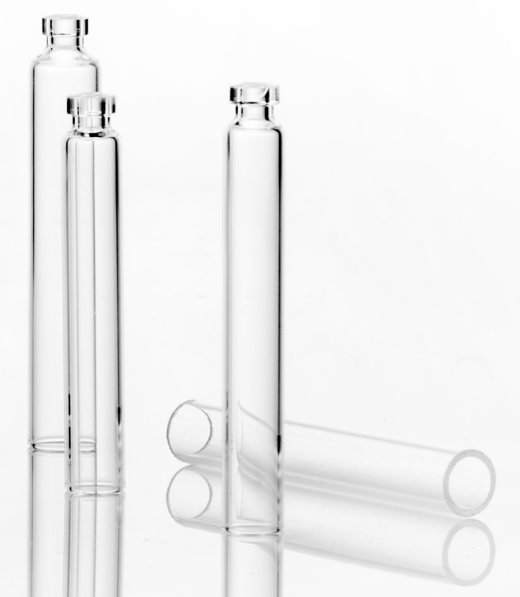 Cartridges
The Telesto 3.9.0 combines two previously separate measurements into one system. Both the inner diameter of the mouth and the bottom can be measured simultaneously. The Telesto is typically placed directly after the forming carousel. It is a compact system which requires only 250 mm of space on the production line and is controlled by Vimec V-centre software. Cartridges are lifted from the line using a lifting system and alligned into the inspection position without damaging the cartridge.
The inner diameters of the cartridge are captured by two dimensional area scan cameras. Each camera captures the entire inner diameter.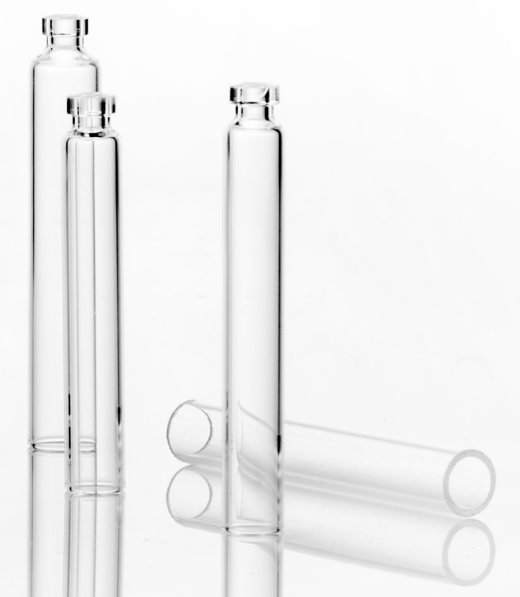 Cartridges
Measurements and specifications
The following measurements can be performed with the Telesto 3.9.0:
Inner diameter (min) mouth

Inner diameter (max) mouth

Inner diameter ovality mouth

Inner diameter (min) bottom

Inner diameter (max) bottom

Inner diameter ovality bottom
Measurements, settings and results can be adjusted and checked from the control cabinet with the V-Centre software.
The Telesto 3.9.0 can handle all standard cartridge sizes:

The system can be placed on new and existing production lines and can measure at a maximum speed of 120 parts per minute.
For more detailed information on the Telesto 3.9.0 like installation requirements and compatibility please contact us via this link or reach out to your Vimec account manager.