Leading in Glass Inspection and Monitoring Solutions
Vimec Applied Vision Technology is the leader in Glass Inspection and Monitoring Solutions for the world-wide industry of packaging glass. In addition to the drawn-glass pharmaceutical applications, Vimec has a growing product portfolio for moulded glass products.
In the specific market of packaging glass, we are dedicated to designing, building and validating superior visual inspection systems. The data generated by our hard- and software, enables you to raise product- and process-quality to the highest level.
Our key asset is the unique and in-depth knowledge of high-end glass production and stringent quality control including GAMP validation. We strive for continuous improvement and realize that this can only be done by good people. Therefore we employ highly qualified and trained experts who promote active knowledge sharing within the multi-disciplinary organization.
Vimec has been active world-wide for more than 25 years and is a member of Tiama since June 2021.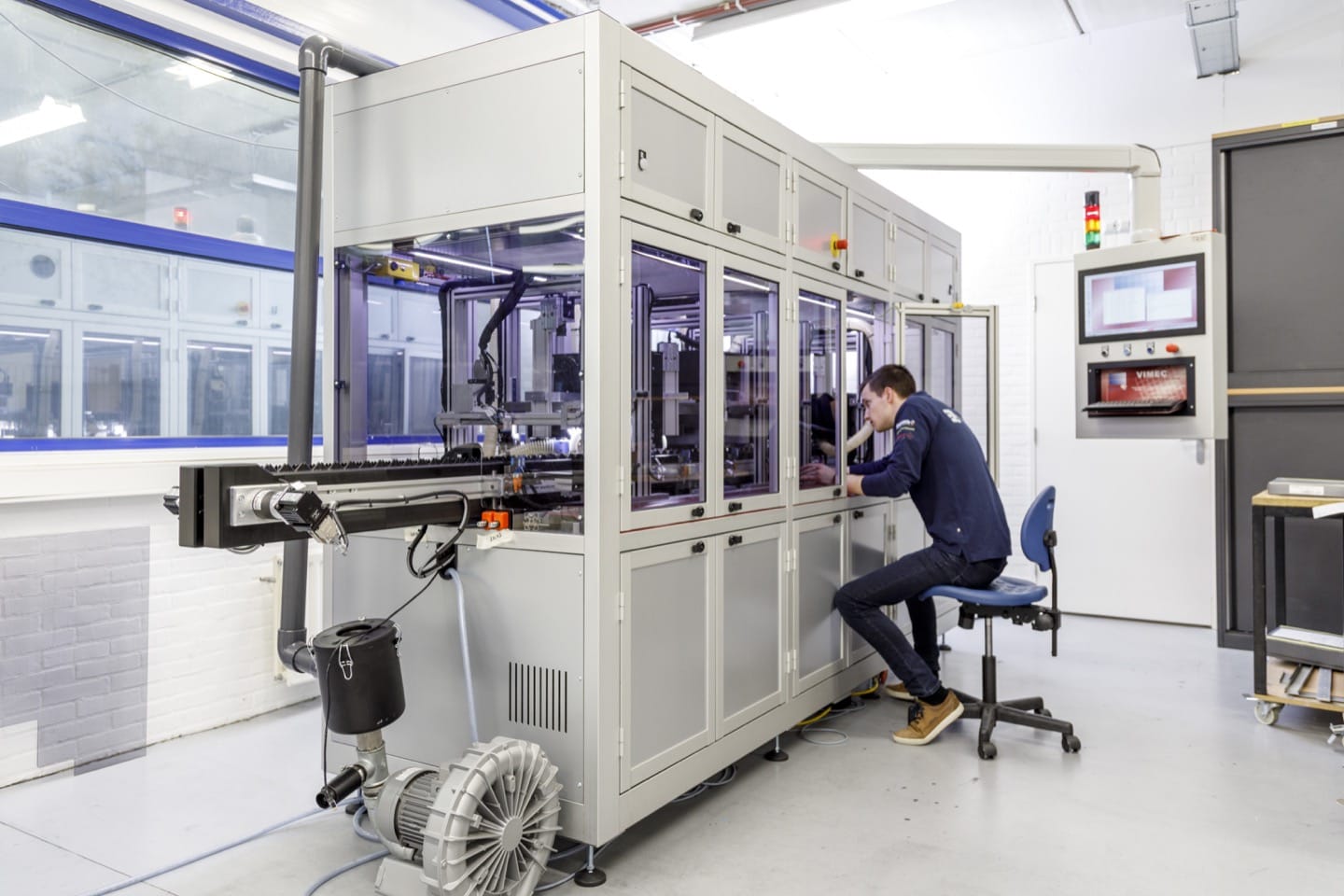 Mission & Key values
It's our mission to ensure that our customers can trust that their process is continuously monitored and controlled by reliable, real-time data. By delivering the best visual inspection machines we enable and provide the required data.
At the same time, our mission is to bring high value to the lives our customers and employees. In our daily job to achieve this mission, we live by the following key values: